Pure Power (ft. DJLorenzo & DJDaan) created by ccollins 2 years ago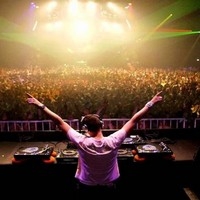 Remix
Genre:
Electronic/Techno
Mood:
Running/Wild
Theme:
Other
Instruments:
[Melody] Urgent Electric Guitar
[Complicated] Elec Bass 2
[Bounce] Drinking & Dancing
[Melody] Exiting Low Synth
[Rhythm] Tense Hard Synth
[Arpeggiator] Tense EuroSynth 2
[Melody] Exciting Hard Euro Synth
[Effect] Hey Presto! Open!
Thought i'd extend the original song, add synths and see what happened.

I think it turned out well.