Sleeping Beauty created by WitchFly 2 years ago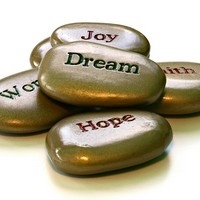 Remix
Genre:
Pop
Mood:
Sad/Melancholic
Theme:
Other
Instruments:
[Slow Rhythm] Sad String Piano
[Slow Rhythm] Lonely Nylon Guitar 1
[Chord Harmony] Dreary String
[Counter Melody] Sad Clarinet
[Counter Melody] Distant Soft Bell
This song is sure to make you fall asleep. The song is Legato, incorporating a synth, harp, flute, and more. It's sad tone and slow beat are sure to calm you after a long day's work. It's (*yawn*) really smooth and (*yawn*) has violins, you should check it out. I am going to take a nap. now... where did I set Mr. Teddy!